It does seem that a fantasy, working out in its own terms, stretching you beyond the normal concerns of your own life, gains you a peculiar charge of energy which inexplicably enriches you. At least, this is my ideal of a fantasy, and I am always trying to write it.

— Diana Wynne Jones

Welcome back, my friends! Isn't this a gorgeous video of the Wisconsin bluffs? The Mississippi River Valley is almost like another world inside my state. Farms are lost among all the forested hills. Silver rivers cast spells upon the landscape. It's the perfect setting for a fantasy, one hidden among the pages of true history, as I describe for an excerpt of my novella, Night's Tooth.
"In October of that year [1844] quite a colony of Mormons came up from Nauvoo [Illinois] and landed at La Crosse…. They built twenty-five or thirty log houses and made themselves quite comfortable….The pay was drawn by the elders in provisions to support the families of the settlement. Just as the river opened in the spring [1845], the men all came down from Black River, and the men stopped cutting…. News got out they were all going to leave. I went down to the settlement to see the elders and adjust matters…. That night they set fire to most of their houses and embarked in their flat-boats, and left by the light of their burning houses for Nauvoo."

NAYTHAN MYRICK, A HISTORY OF LA CROSSE, WISCONSIN 1841-1900
It's amazing how a little piece of history can set our imaginations galloping off into the boundless possibility of fantasy. The writings that pass down rarely give us a complete picture, which allows us to fill those spaces with our own creations. This happened to me for Night's Tooth, and I'm sure this has happened to you, too. Click here to read the excerpt!
In the spirit of Wyrd and Wonder's celebration of all things fantasy, I wanted to share my writing with you all by making my novella free for the weekend.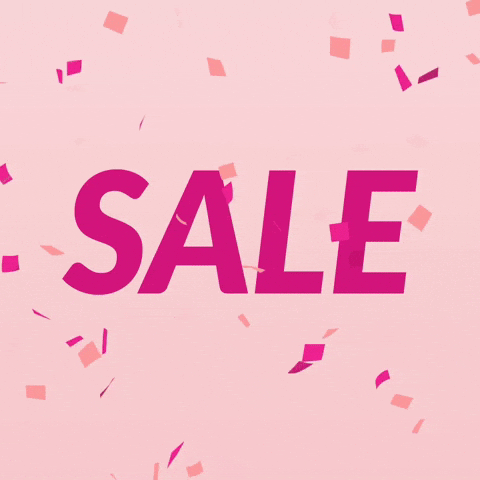 Yes, that's right–FREE for the weekend! From today until Monday (May 15-18), Night's Tooth will be free for download from Amazon.
In the Mississippi River Valley, during the latter part of the nineteenth century, bounty hunter Sumac seeks shadowy bandit, Night's Tooth. However, though gifted with magical powers, Sumac isn't the only one tracking the mysterious outlaw, and he'll need to keep his wits about him if he aims to get the better of Sheriff Jenson and the golden boys…

A mix of classic western and fantasy, Jean Lee's novella is set on the edges of her Princeborn universe (see Fallen Princeborn: Stolen). Her use of language is delightful, with an unusual writing style that's as clever as it is original. The characters are an interesting lot, too, (like the Sherriff with the squirrel-tails moustache). Drop them all into an atmospheric Clint Eastwood-type setting, and there's plenty of action to keep the reader guessing what's coming next.

Unlike Fallen, this one isn't aimed at Young Adult readers, but if you like cowboy stories with a dollop of the weird and strange, this'll be right up your old west Main Street.

Book Reviewer and Indie Author Colin Garrow
There are many other authors celebrating Wyrd and Wonder in their own unique ways; I hope you'll visit them via the Wyrd and Wonder website for a peek into countless more adventures in lands of magic beautifully fierce.
Read on, share on, and write on, my friends!