Good morning, you wonderful folks, you! (Or afternoon. It's coffee time, no matter where you are. xxxxx)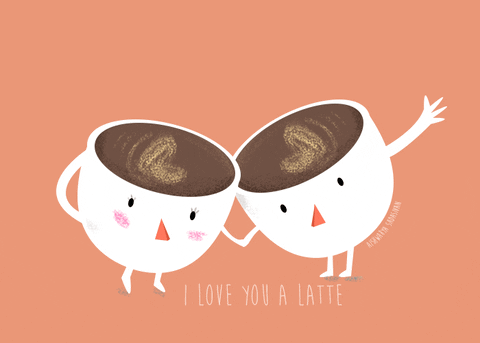 Sorry for the quick informal post, but I just got my approval for pre-order and can't wait until next week to share it with you.
I picked the official launch day for Thursday, August 29th. We'll still do our weird Wisconsin tour and study of Charlaine Harris' An Easy Death, never fear. 🙂 In the meantime, please spread the word to kith and kin my latest tale's just 99 cents and will be available in two weeks!
Oh, and before my kids' latest skirmish over Lego spills into my work space, let me say that if you'd like to contribute some early reviews for this story, please let me know, for that would be awesome. 🙂
Read on, share on, and write on, my friends!