Good morning, friends! Between the swamp of final papers and the hours of breaking up fighting school children, I'm ready for some escape from reality–even if it's back to the Crow's Nest.
Writing Music: Kronos Quartet, "Little Blue Something"
A lone caw cried out in the dark snow. Chloe couldn't see into the night, not with snow spinning in circles outside like toy ribbons from a parade. "My family," she said curtly.

Thock went the grandmother's cane. Yana Perdido pointed a gnarled finger at Chloe's chest and said, "No. This family has already been claimed. What, is, yours?"

Whimpering downstairs. Cawing outside. Muffled voices, closed doors, silent snow, golden eyes, and all beneath the tap tap tap of Dr. Artair's ring as he sits, watching like all the white men who think they have the right to see her as less, as worthless, just some sooty the dean needs to throw out with the trash, all the snickers and the jabs and the tossed books and the mud kicked at her legs and the noise and the noise and the noise, Chloe has to cover her ears to keep out all the damn noise—

"Music!" She was panting. Why was she breathing so hard? Sweat streamed down her back and chest. Her heart wanted to collapse from running, running from all the stupid whiteys who think they own the world but they don't because of "Music." There. She could speak without panic now, without that clawing on her brain. She slowly ran her palms down her skirt to dry them. "I write songs for the radio."

"Since when?" Chloe's father filled that decrepit doorway with his body and his voice. "That job at the station is for school, not–" he paused when he saw Dr. Artair in the corner and realized the grandmother was sitting, unveiled, and staring.

It takes a lot to unnerve a man like Thomas Watchman. The grandmother's face came damn close…until he saw Chloe's frazzled face. He clenched his jaw as he towered over the old woman on the bed. "Make my wife or daughter a jabbering mess like that son of yours downstairs and I'll use your own tools against you." He pulled out the leather arm bond he found in the foyer and held it to the lamp. The large buckle flashed light in the old woman's eyes, reflecting little back. "Understand?"

"Oh dear, oh dear." Dr. Artair wore the face of a Santa Claus reading a naughty list. "Perhaps, Yana, it is time to make amends with your children. Should they not be compensated with–"
"Treasure?" Thock. The grandmother recovered her face with the veil, and she stood, a black spectre once more. "You think you can drug me enough with your silly medicines that I'll reveal its hiding place, do you? Get out, you fraud." Thock. "Out of this room, and out of this house."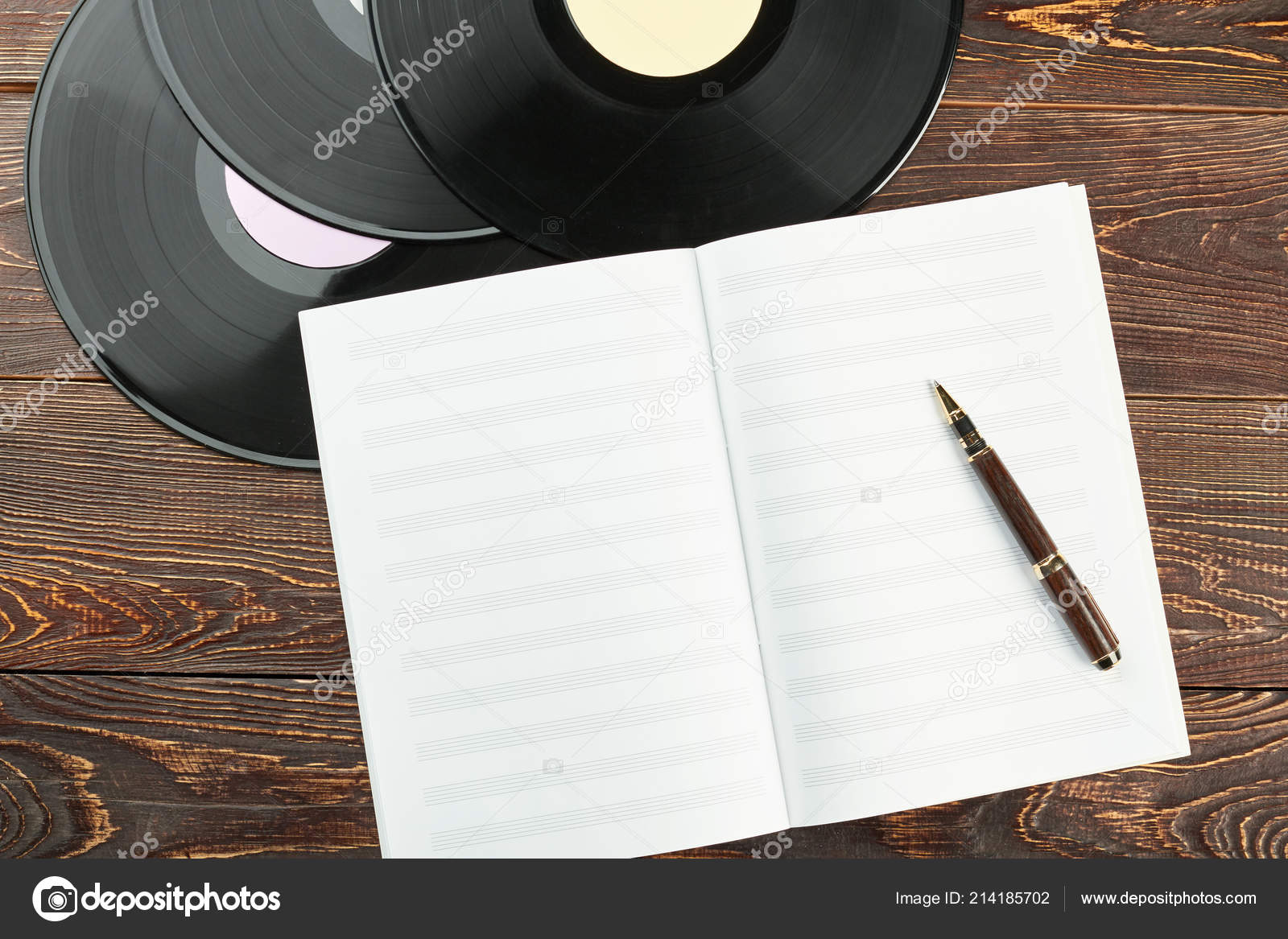 Word Count: 446 Total Count: 9,332
CONSARNIT! Sorry, folks, but I have to cut it here so I can grade before another teaching gig. Here's hoping a little more time will come my way tomorrow.
Read on, share on, and write on, my friends!